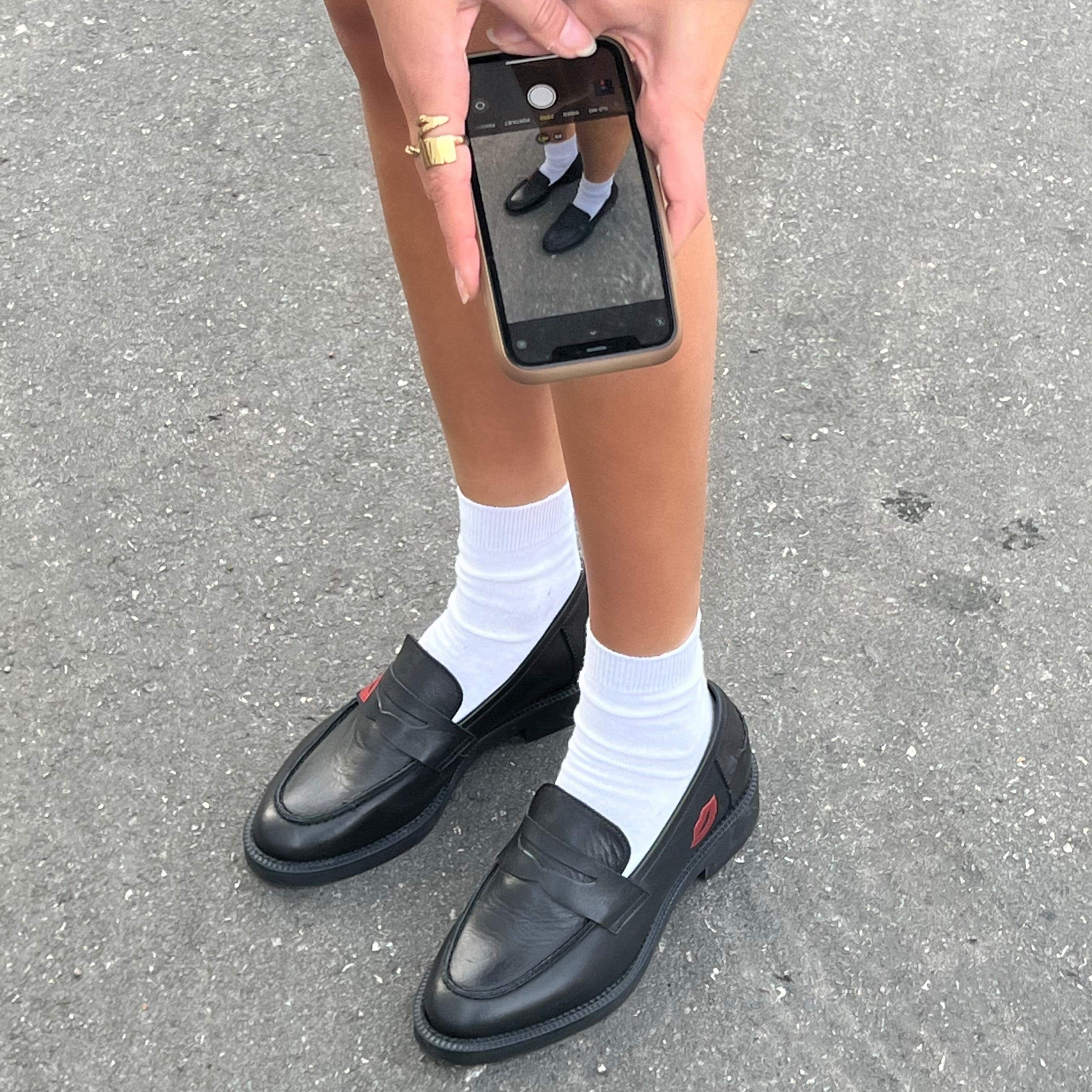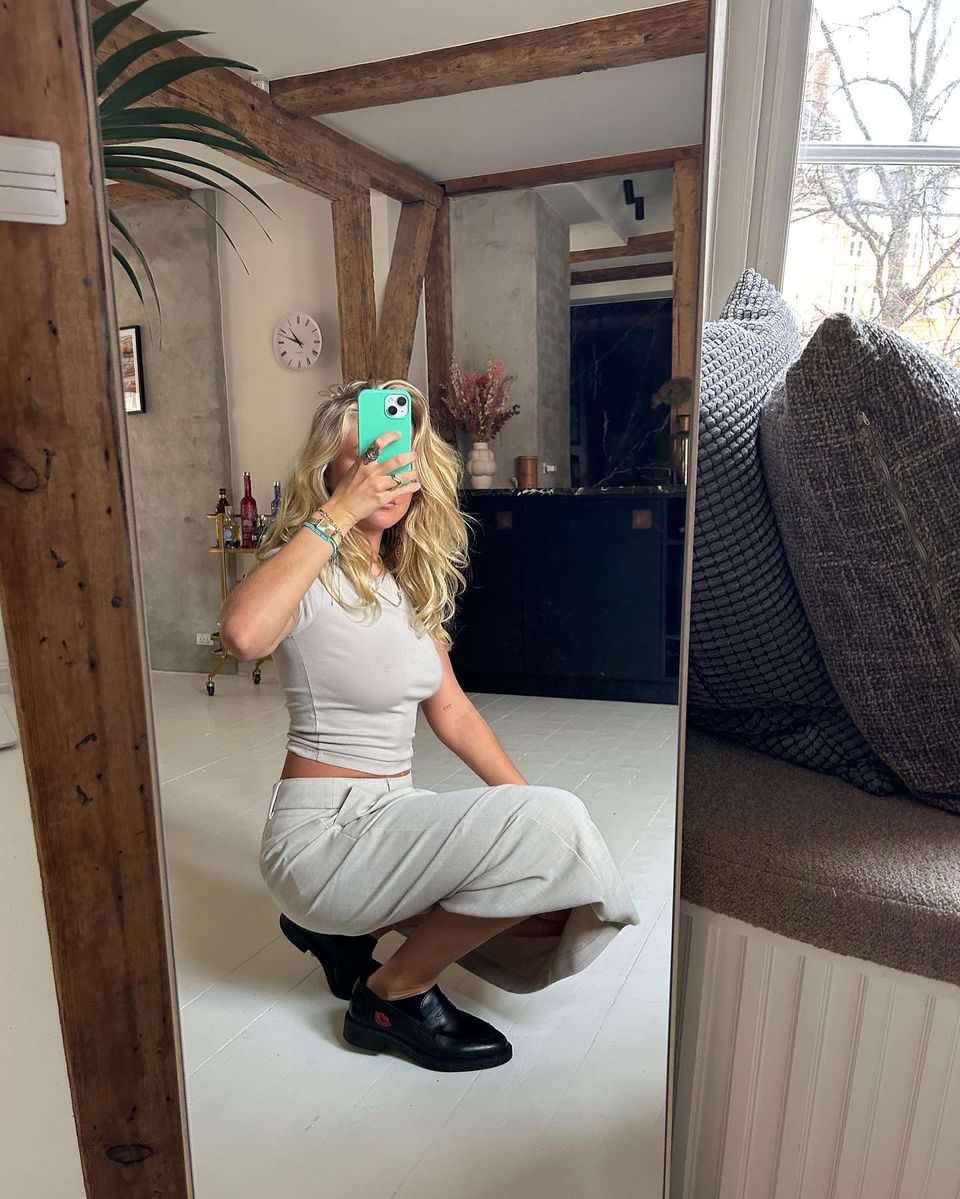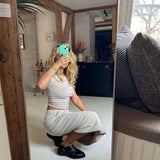 ---
Free shipping over DKK 999.
Description

Freight

Customer service
The EMMA Loafer was designed in collaboration with Filippa Juhler.
The Emma Loafer is the perfect shoe for women who want a stylish and comfortable shoe for everyday use . These loafers are designed with a modern and minimalist style that makes them versatile and timeless.

The shoes are made of high-quality leather , which provides a durable and hard-wearing surface that will hold up well over time. The soft leather also makes the shoes comfortable to wear and will mold to your foot so you can wear them all day.
The Filippa Juhler Emma Loafer has a flat sole that gives you a stable and even gait. The sole is also flexible, which means it will follow your foot movement and you will experience less fatigue in your feet and legs.
The loafers are simple and elegant, with a classic toe and a small heel. These details give the shoes a sophisticated look that suits any style. They can be styled for both formal and informal occasions and will be a versatile addition to your shoe collection. You can take a look at our Cassandra boot , which is also extremely popular.
The item can either be delivered to the address or to the nearest parcel shop with GLS.
Delivery time :
Denmark: 1-2 days
Europe: 3-5 working days
Rest of the world: 3-5 business days
Need help?
We are available by email and phone every weekday.
Email: jodis@jodis.dk - Answer within 24 hours.
Tel: +45 71 99 98 42 - All weekdays 9am-4pm.
Did last as well as expected
Perfect for work or play
These loafers are versatile and perfect for both work and play. They're comfortable enough to wear all day at the office, but also look great dressed up for a night out.
Great & comfy
I struggle to find shoes that fit well, but these Filippa Juhler Emma loafers fit perfectly! They're snug without being too tight, and the leather is soft and flexible.
Cute & komfortabel
Overskriften siger vel det hele
Mega fede bagage sko, kæmpe fan🤩